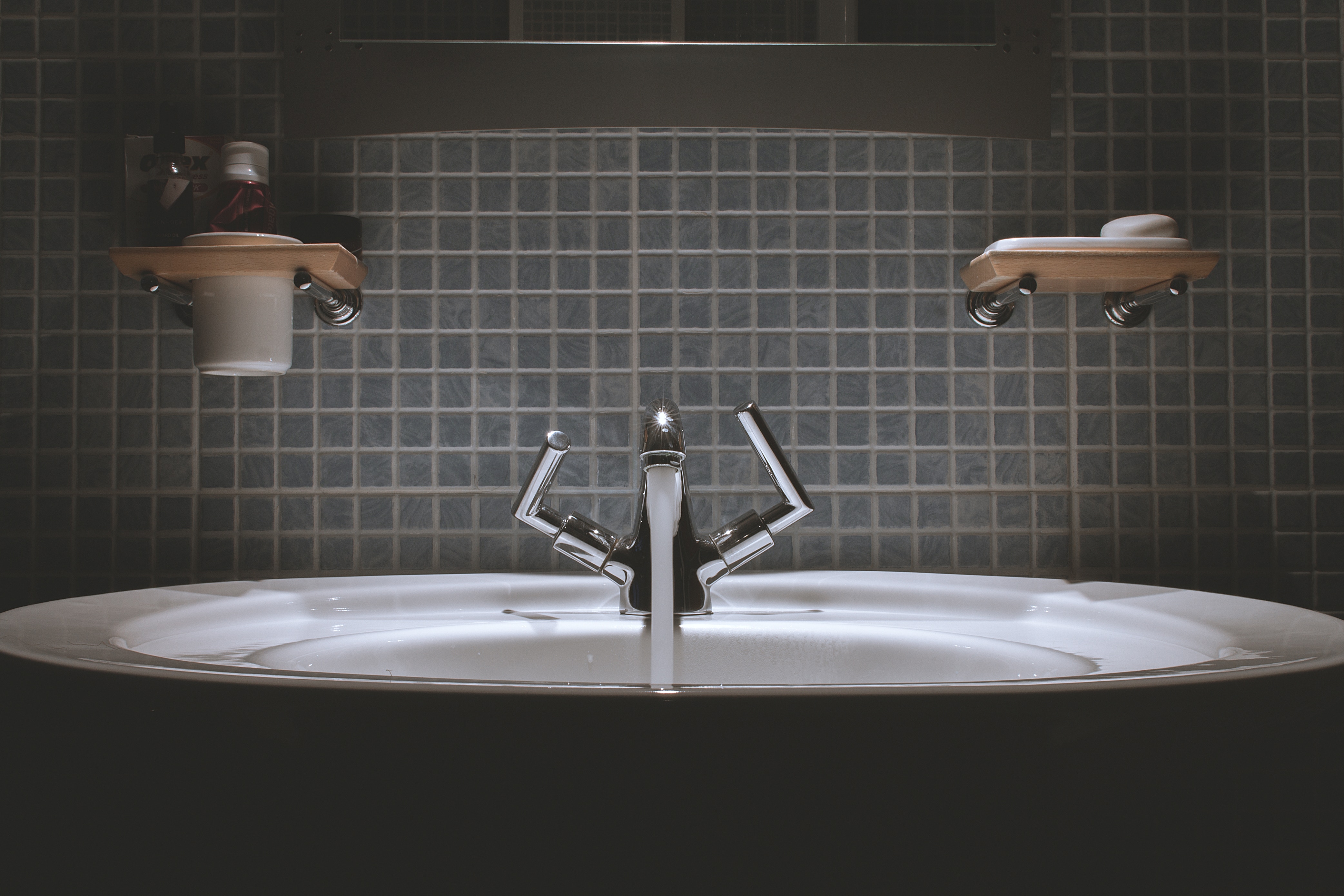 Feeling Hopeless? How To Tackle Boring Self Care
What comes to mind when I say the words "self care"? Is it fluffy blankets, bubble baths and scented candles? Or do you just roll your eyes and try and push away that sickening feeling of shame because you know you should be able to take better care of yourself – you just can't seem to do it..? Or maybe it's both. Today I want to introduce you to the concept of boring self care.
You know you should be able to take better care of yourself - you just can't seem to do it? #boringselfcare
Click To Tweet
Luxury isn't boring
Over the last couple of weeks, I've told  you a bit of my story of burning out. I talked about how I used to go constantly at 100mph and I touched on the fact that the things I was trying to keep myself on track didn't work.
Some of those things are what you might ordinarily think of as self care. They were what I thought of as self care. Things like those I listed above – blankets, baths, beautiful luxurious things that are marketed as things we deserve, things that will give us a deep sense of calm, that might even transform who we are as people. Yeah, I fell for it too.
The reality is, as wonderful as those things can be, those things are not the full picture of self care.
Boring Self Care
Boring self care is a term coined by Hannah Daisy. Hannah creates brilliant illustrations that show all those sometimes boring, sometimes not, every day tasks that are about caring for your self. There are all kinds of reasons why these seemingly simple tasks might become overwhelming:
afraid to talk to people on the phone
anxious about leaving your house (or even your bed)
physically or mentally exhausted
haven't got the time
or maybe you just don't want to…
One of the most frustrating things about mental illnesses is that it can leave you feeling incapable of doing even basic things for yourself. That well meaning advice to "just get out of the house" can fall flat if you haven't been able to do any laundry or wash your hair for a while.
Doing the impossible
If you've read my other blogs, you'll know I think that kindness and self-compassion are really important. It's important for anyone and everyone, and especially important if you are struggling to cope with the basics. Criticising yourself, blaming yourself, shaming yourself – all that is going to do is leaving you feeling even lower than you already do. Thank your critical inner voice and say "no thank you, I am not listening to you today. I'm trying something new."
Think of one task that needs doing that you've been putting off. This could be anything from getting out of bed for an hour, to daring to say no when someone asks for a favour. Here are some from Hannah's instagram:
took my medication as prescribed
survived a day at work
opened a window
went to bed early
cooked and ate a nourishing meal
So think of just one – no running before you can walk – and do it, just once. Pick something small and manageable. Don't turn this into a way to prove to yourself that you can't do it. Just pick one small, manageable task that you can do today. Take a deep breath. And then go and do it.
And congratulate yourself. That critical inner voice might come back and cackle at you for celebrating you washing your hair. Thank her and say no thanks. Not today, critical inner voice. Today I'm trying something new. To other people it might be too small to celebrate but for today, for you, it's worth at least a fist pump.
Different ways to do boring self care
So you see, self care doesn't necessarily mean the fancy, often expensive things we think. Those things are nice to have but you can manage without them. Boring self care – the important sort of self care – looks more like:
eating a diet that suits what your body needs
getting enough sleep
having clean clothes
having some kind of social contact (preferably face to face)
looking after your medical and dental care
asking for the emotional support you need
But as I said before – don't try and run before you can walk. If brushing your teeth twice a day is all you can manage – great! That's better than once or not at all. You can tick one thing off your list, instead of the list being screwed up and in the bin. It's one way to show yourself that you matter, that you are worth taking care of.
I still can't do it…
If you still feel like you can't do it – don't panic.
First of all, there are lots of people out there who can support you  – including me.
Secondly – it might just be that it feels new – often new changes can leave you feeling like something is wrong. Give it another go tomorrow. Or have a read of my blog post about feeling like you've failed.
And finally – I'm going to be looking at the blocks we put in our way in next week's blog, so look out for that.